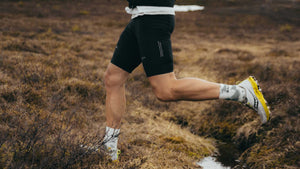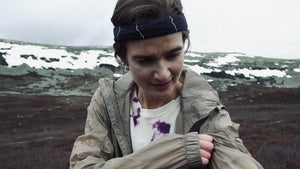 Say hi to The Sample Save Collection!
Together with Saucony we created our first Sample Save Collection. Made from samples, prototypes and archived items.

The result is amazing, both from a sustainability point of view, but also for the eye.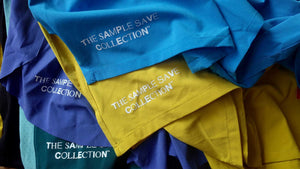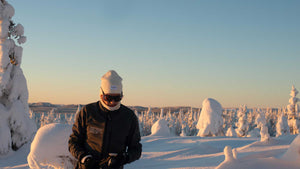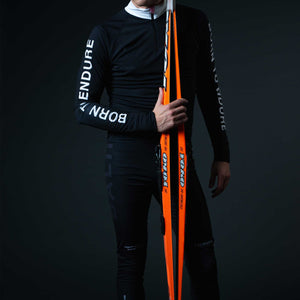 Race Ready™ - 2 Piece Race Suit from BALINGSTA. Designed in Sweden. Produced in Sweden.
Only for sale between January 12th 15:00 CET until January 19th 15:00 CET.
Shop now
"WINNING CATEGORY: WINNING PRODUCT BEST IN NORDIC SKIING​: CUSTOM PROJECT PANT NO. 1​"
–Outside Buyer's Guide 2022
BALINGSTA at KA YO
We are proud to announce that Scandinavia's best curated outdoor retailer, Nordiska Kompaniet are selling BALINGSTA as their only Nordic ski brand.
The Legend Beanie
The Beanie No1, made out of finest wool and acrylic. Comes in three different colors: Ågestavit, Lugnetgrön and Bruksvallarnabrun. The tassel can be taken off.
Shop Now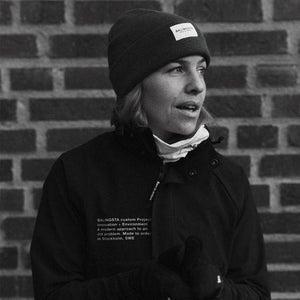 Legend Deep Winter Neck tube
A neck tube is both an important and versatile accessory. It can be used in several different ways to protect you in different situations. We made ours with two layers of merino to keep you both warm and dry during the coldest days of winter. Merino is naturally antibacterial, so your neck tube will stay fresh for a long time.
Shop Now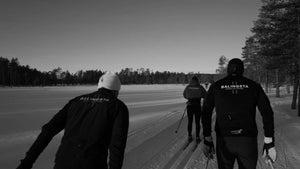 How it all started
2,500 years ago Inge and Jogard raised a runestone in the small hamlet of Balingsta in Uppsala county. Depicted and immortalized on the stone was the first known Nordic skier.
We do not know for sure who that skier was, but we know that during this time, nordic skiing was not a matter of sport or of pleasure, but of pure survival. A must. Much has happened since that stone was first carved. But the legacy remains, it lives within us every day. The feeling of mastering the cold and icy winds of the winter landscape of the North, and the art of being comfortable in the uncomfortable. The difference is that today we can pursue and enjoy the short days and the harsh environment. We can seek it, we can long for it, and we can learn to love it. This is the legacy gifted to today's Nordic skiers. Thank you for choosing BALINGSTA